Can you believe it's that time of year again? Summer is now a distant memory and the Christmas lists are making their way to the North Pole. To help you get the perfect gifts for your nearest and dearest we've put together the Outshine Christmas gift guide. (Thank us later.)
Your favourite Matrix gift packs are back on our shelves ready to be wrapped up, but only whilst stock lasts so get in there quick! For just £20 you can take home a salon professional shampoo and conditioner set with a FREE mini miracle treatment spray. To make this range even more exciting we are now welcoming 'So Silver' and 'Brass Off' to the gift pack family!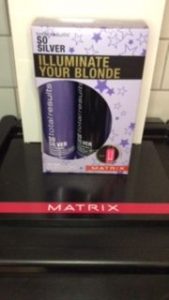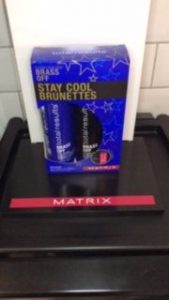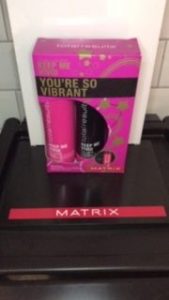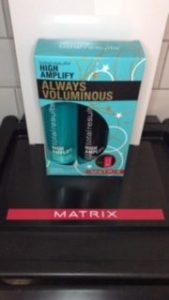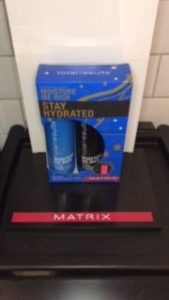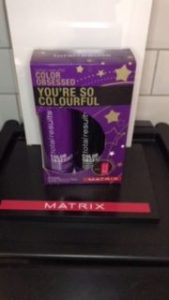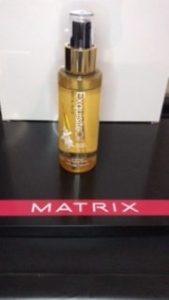 Our Winter must have just happened to be the perfect size for a stocking filler and they always say the best presents come in small packages! Matrix Biolage 'Exquisite Oil' can be used on wet and dry hair. On wet hair it will help detangle and replenish dry lifeless hair by soaking up all the moisture and goodness of the moringa oil blend. 'Exquisite Oil' can be used on dry hair as a finishing touch to add unbelievable shine and sleekness whilst the lightweight formula doesn't leave hair feeling heavy or greasy. A little goes a long way with this product so it is sure to last.
I'm sure we've all had the thought, 'if only shops accepted monopoly money' Outshine are giving you the next best thing – OUTSHINE MONEY!  We have gift vouchers available in salon for the value of £10 or £20. Everyone needs a little pick up after the festive season, so our 3 months expiry period is perfect.
Well now that the presents are sorted, let's talk hair! We'll be talking you through this season colour trends. Balayage is still our best friend in the salon and you might have seen that we recently upped our skills and took a course in how to deliver seamless colour, and just a little reminder, Winter doesn't have to mean dark!
We hear every year, 'I don't really want to, but I suppose I should tone it down for winter' well we say, RUBBISH! One of the hottest trends this season is blending your natural root into a fresh crisp blonde. The icy ashy tones are very fitting with this time of year and will keep you going through to spring.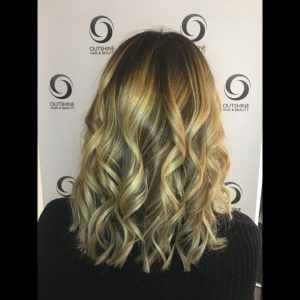 We all know as soon as the coffee shops bring out their festive menus and Christmassy cups the countdown to the 25th December begins. This year its not just Starbucks and Costa bringing you the caramel or gingerbread feels, we are loving 'gingerbread' hair and 'caramel' highlights. The warmer tones help your cheeks appear rosier and give your skin a summer glow through the darker months.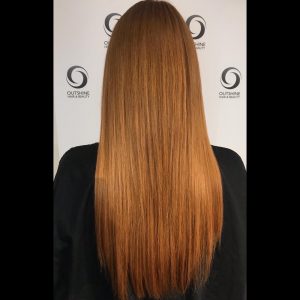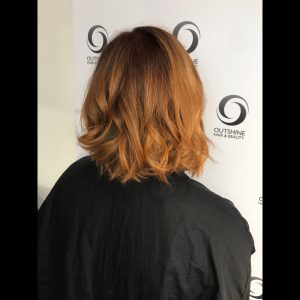 'Tweed' is leaving the catwalk and joining us in the salons. Fine pieces of hair subtly woven between one another using creamy colours to compliment the hairs natural undertones are mimicking the effect of 'tweed' material. This look is perfect for anyone fancying a change over the festive period without overdoing it!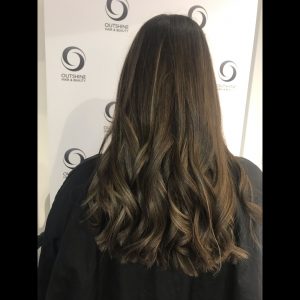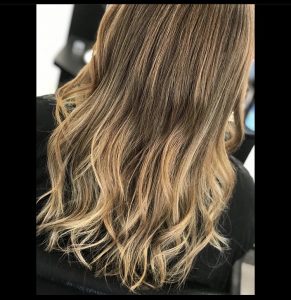 There you have it, the best gives Outshine can offer and the latest colour trends this season! We hope this helps and wish you all a very Merry Christmas!
Lots of Love the Outshine Team, xx